Large Scale Map of the general area.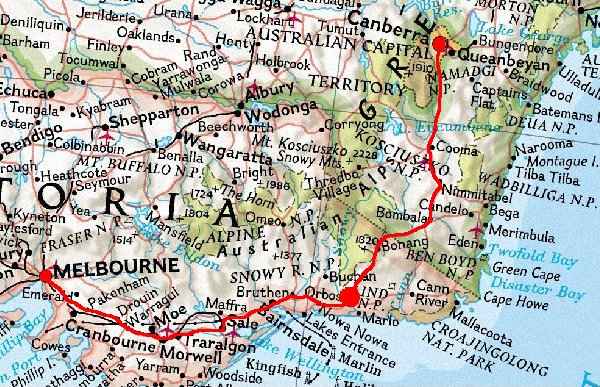 For those coming from the North and the West...the center dot is Orbost, which is where you will be turning off.
While going through Bairnsdale, after crossing the river, turn left at the roundabout for the shortcut road to Orbost (Great Alpine Road).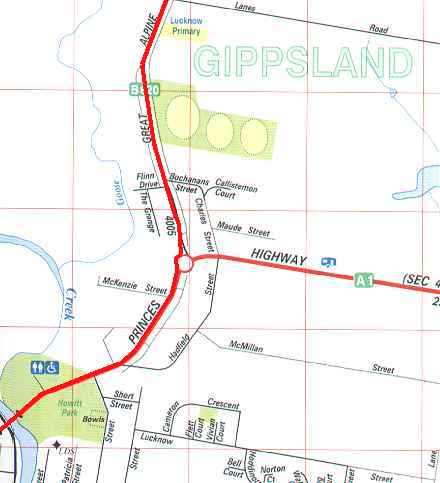 Map showing Orbost.
Follow the red line out of Orbost - it doesn't call itself Yalmy road yet.
Turn off onto Scotts Street which then becomes Jarrahmond Road.
Follow Jarrahmond Road until you reach the Yalmy road turnoff on the right.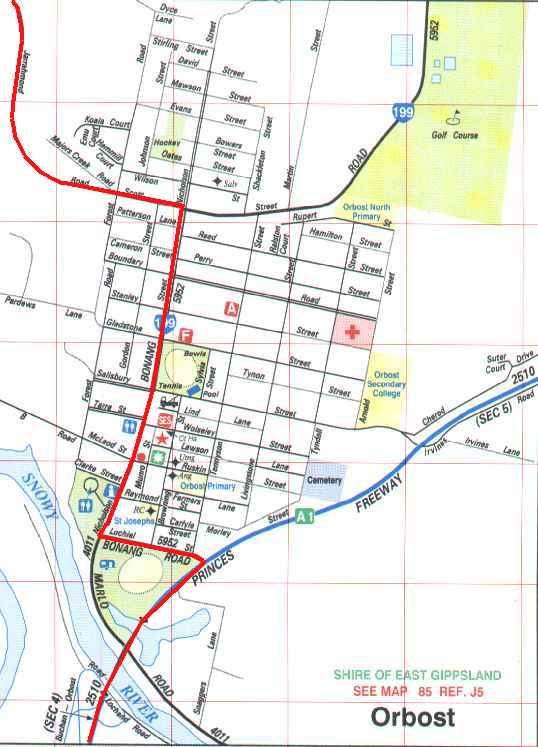 A zoom in of Yalmy Rd.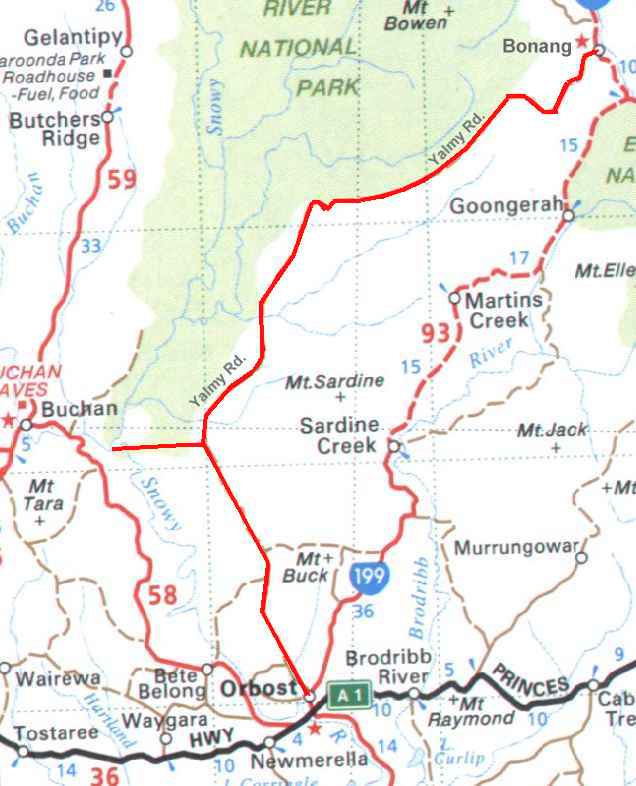 The Moresford Road turnoff to the campsite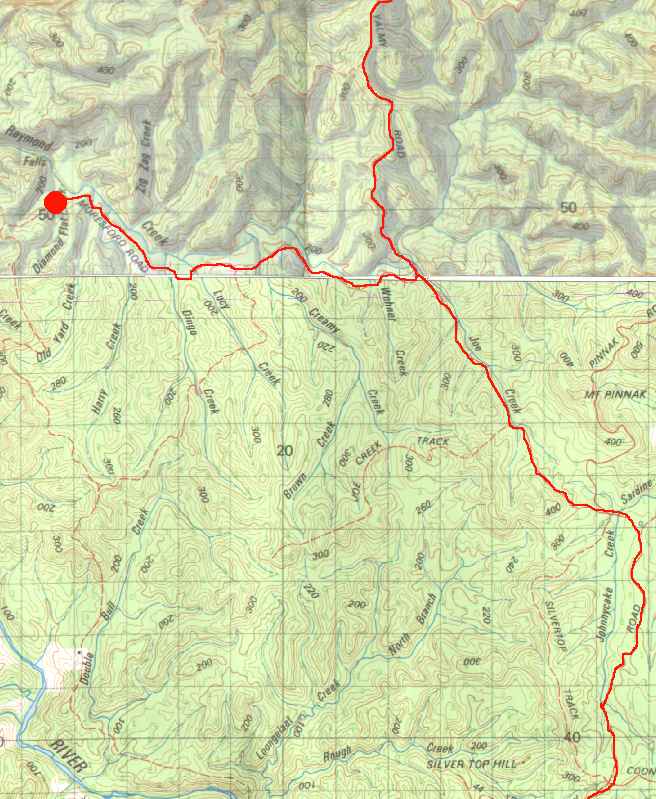 Local map for printing if people want one.